APT Mobile Satcom Limited
APT MOBILE SATCOM LIMITED was founded on 23rd July 2016. The registered capital is 2 billion RMB and the total investment will be over 10 billion RMB. APSATCOM will provide the high-quality, efficient, cost-effective communication services and various applications for maritime, aviation, land mobile and satellite broadband internet access in isolated areas. APSATCOM is a reliable and professional communications service provider. It has a communication expert team which is domestic leading and first-class of the international; has an engineering team which is well experienced; has a management team which is efficient and capable.
18th Floor, Building C
Shenye U Center, Baoao District
Shenzhen
China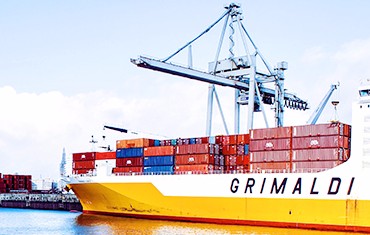 Product
Maritime Service
As a professional maritime service provider providing wide range satellite communication service and accessing, streaming media transmission and security VPN, can be used in merchant, cruise, or fishing etc.